We are happy to help with dental care for the entire family. "General Dentistry" includes a range of dental services such as:
Examination and Diagnosis
Preventative Care such as Dental Prophylaxis and Fluoride Treatment
Routine Fillings (done with tooth colored resin)
Crowns to restore teeth too weak for fillings
Bridges and implants to replace missing teeth
Partial Dentures to replace multiple missing teeth
Full Dentures
Extraction of non-restorable teeth and bone grafting to preserve bone structure
Periodontal Treatment
In a non-emergency situation, we like to begin our relationship by doing a complete initial examination. This is a fact finding appointment and is a chance to get to know each other. With adequate information and noted condition of each tooth a treatment plan can be tailored toward your needs and desires.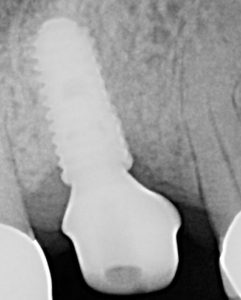 Implant Dentistry
Our office offers services that are not commonly performed by general dentists. Implants are restored customized to your specific case. In addition, the doctors can perform tooth removal and grafting of the extraction site. Grafting prevents the bone from shrinking as it heals. This strategy makes later placement of the implant more lifelike and predictable. Some cases are complex and may need to be referred to surgical and prosthetic specialists but an increasing number of single tooth replacement procedures are being done in our office without the need for referral to specialists.
Aesthetic Dentistry
Another area of great interest and concentrated study is "Aesthetic Dentistry". This is not merely "Cosmetic Dentistry" but dentistry that requires consideration of the appearance of the patient, the smile, the shape and size of the teeth being treated, the blend of color of restorative material, the health and condition of the gingiva (gum) tissue and bony support for the teeth. It also requires attention to the occlusal harmony (the manner in which the teeth function when talking, biting, and chewing). Dr. Ray Harrell is a certified member of the American Society For Dental Aesthetics, a Diplomat of the American Board of Aesthetic Dentistry, and a Fellow of the International Society for Dentofacial Aesthetics.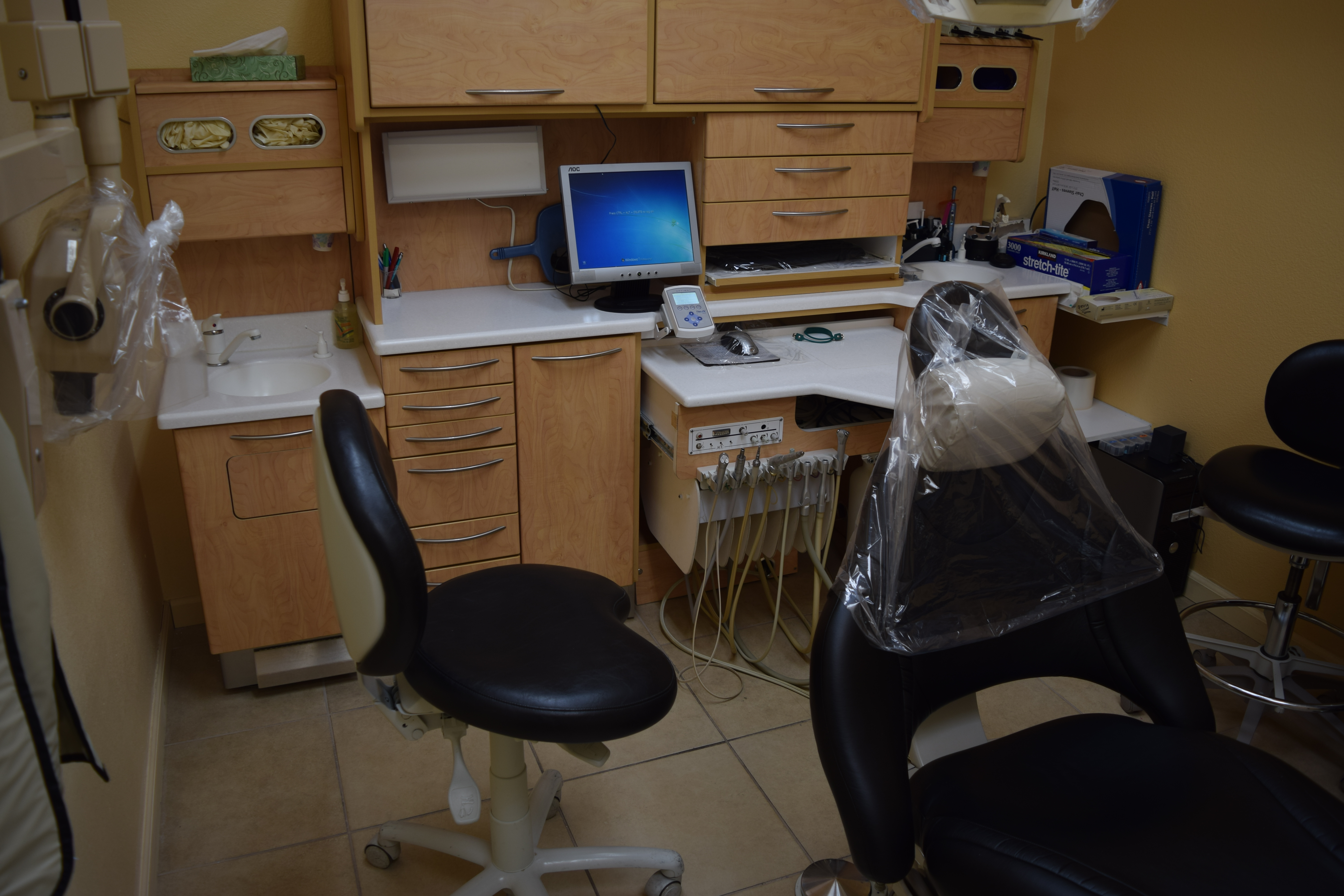 Dental problems usually do not develop suddenly.
Generally, it takes time from the inception of a dental problem until is manifests with signs or symptoms such as pain or swelling. This is why preventive treatment can be so important. Most early dental problems have no tell tale signs that indicate there is a problem. Early detection is very important to avoid more severe dental disease that places a person in an emergency situation.
Regular visits for dental checkups and prophylaxis can help avoid the common dental problems. Although there is no guarantee that dental disease can be prevented entirely, we will help you attain the best oral health possible for your given situation.
Creating a Plan and Taking Steps to Achieve a Beautiful Smile
Every patient will receive a comprehensive exam that will be used to create a customized treatment plan. The plan will be created based on the individual's desired outcome for their smile. All possible options to attain the desired outcome will be presented.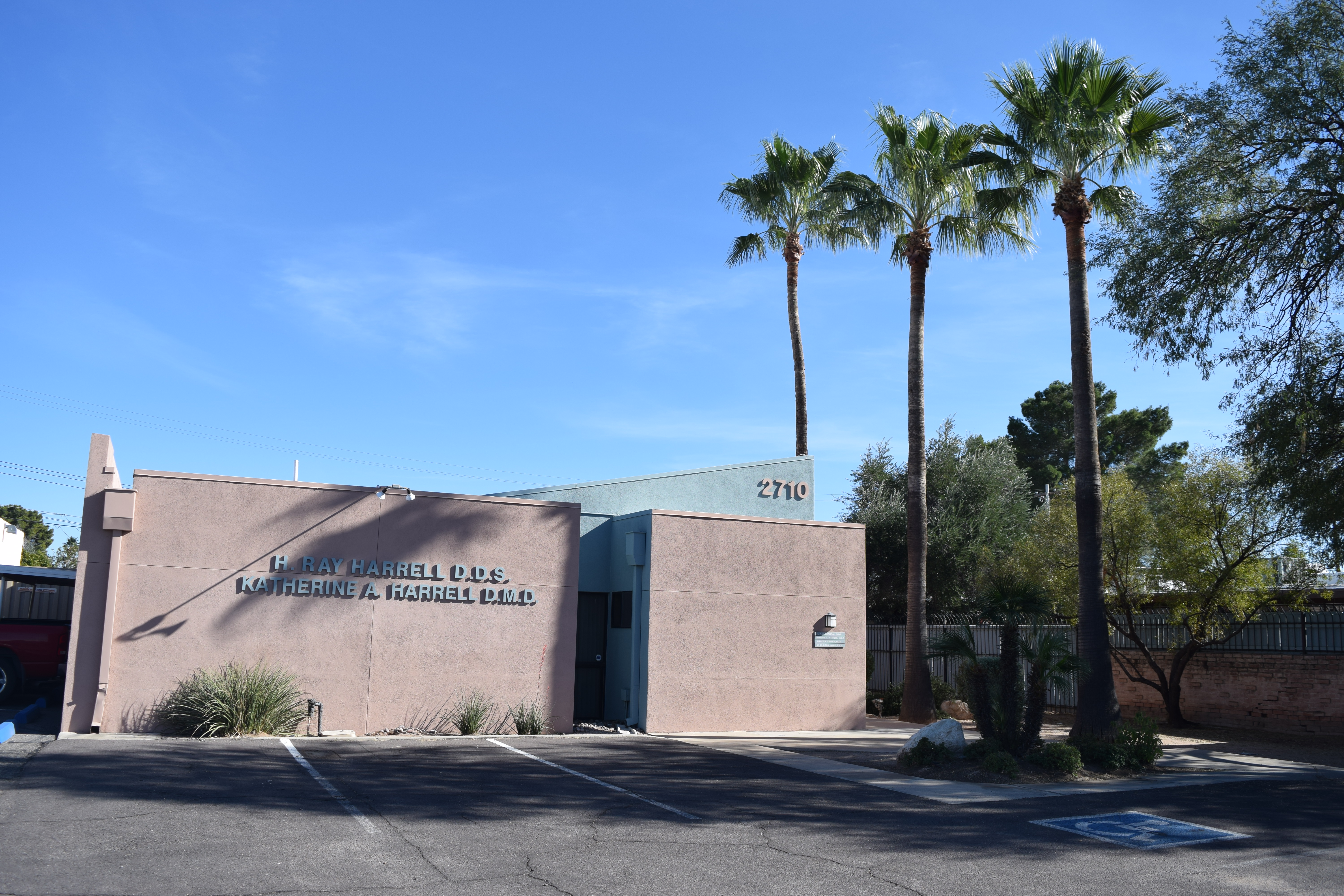 Next Steps…
We would consider it a privilege to be able to help you with your dental concerns. Our office can be contacted by phone or by e-mail. If it is after regular office hours, leave your preferred method of our contacting you and one of our staff will be in touch during the next business day.
We are a Care Credit Provider ~ https://www.carecredit.com/go/276GBN/